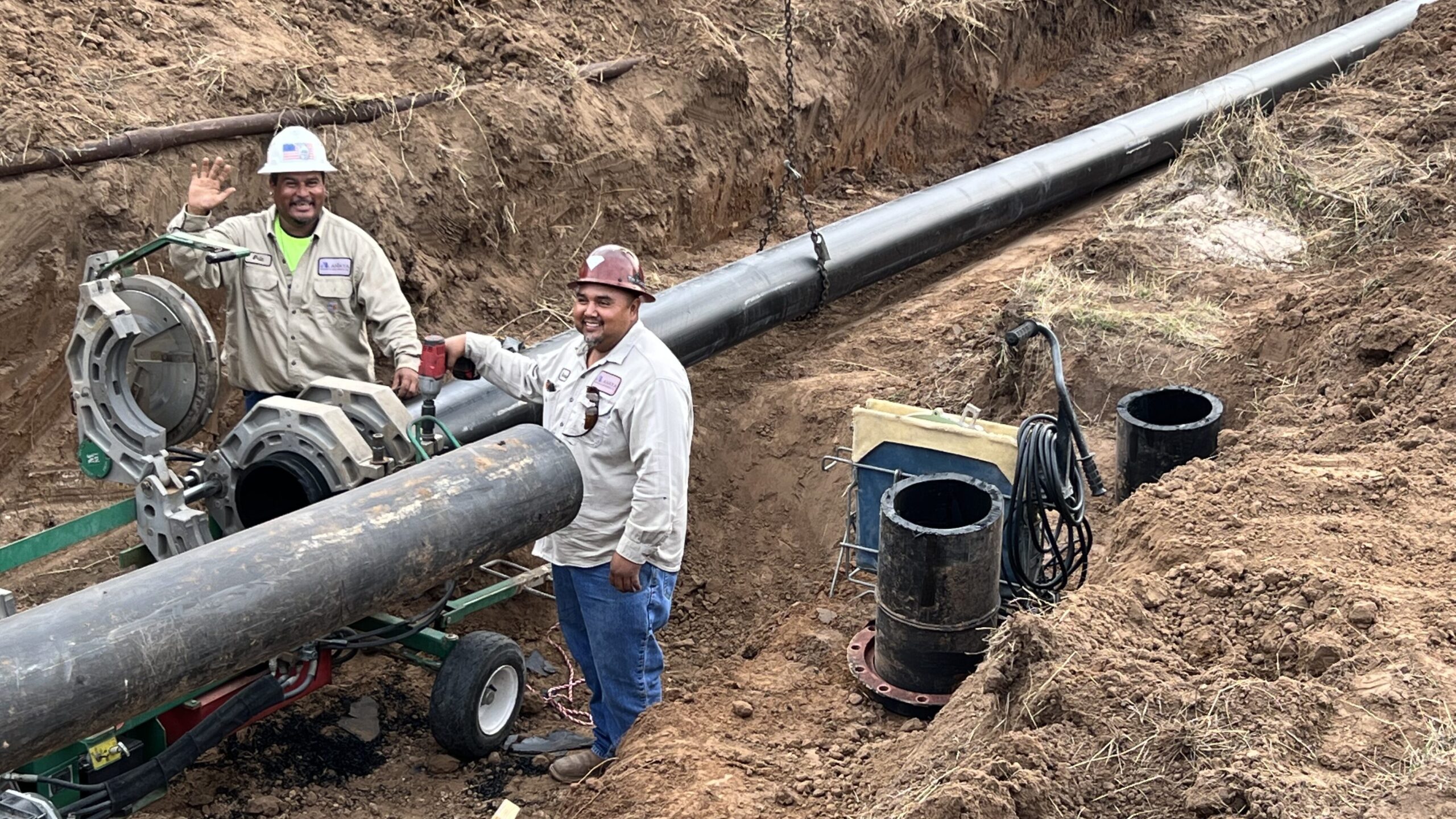 LEADING THE INDUSTRY IN SAFETY PERFORMANCE IS NO ACCIDENT

Our employees are our most valuable assets, and subsequently, our highest priority is the health and safety of each and every one of them. To that end, each and every person who works for Anaya Welding & Lease has Stop Work Authority. All individuals possess authority and responsibility to STOP WORK if they witness or encounter a situation deemed as having the potential to cause harm or damage to any person or asset.
---
Anaya Welding & Lease is committed to a rigorous safety program which is led by a full-time Operator Qualified Evaluator. Our goal is to provide and achieve a safe workplace for both our employees and clients. Safety management is carried out by qualified supervisors and certified employees.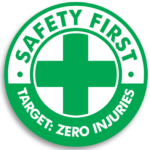 Employee participation in Safety Training and Meetings is both encouraged and required in order to achieve a fully working safety program. Our goals are to maintain an incident and accident free environment. To meet that goal we frequently evaluate and research ways to improve our HSE Program, including implementing and incorporating client safety requirements.
Because of our commitment to a safe working environment we make the following training available. We have Federal DOT approved training programs compliant with 49 CFR Parts 199 and 40. We have awareness programs for the general employees and our subcontractors and Supervisors Programs for management employees, first line supervisors, and foremen. We include customer employees and subcontractors in the training whenever convenient.
---
DOT Drug & Alcohol Training Programs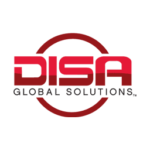 The company uses DISA, Inc. Pipeline Testing Consortium as our third party collection agent, program manager, Medical Review Officer, and NIDA 5 panel laboratory. Our statistics and employee roster is available upon request. DISA is a leading provider of full-service employee screening services administering drug and alcohol testing policies for U.S. Department of Transportation (DOT), Corporate, and Contractors Consortium Programs. They also offer a complete line of background screening products and services.
---
Pipeline Training and Testing Programs
AWL is currently members of Veriforce. Veriforce is an assessment and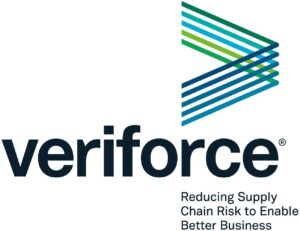 performance evaluation service provider for us. We have an administrator and OQ Evaluator approved by them as well. Veriforce is an on-line contractor/supplier management database. Owner Clients evaluate their contractor/supplier's information to meet internal and governmental requirements.
---